We are OpenBB
We are building a modern investment research terminal designed for everyone and driven by our open source community.
OPENBB TERMINAL WAS BORN OUT OF
NEED FROM A MODERN
RETAIL INVESTOR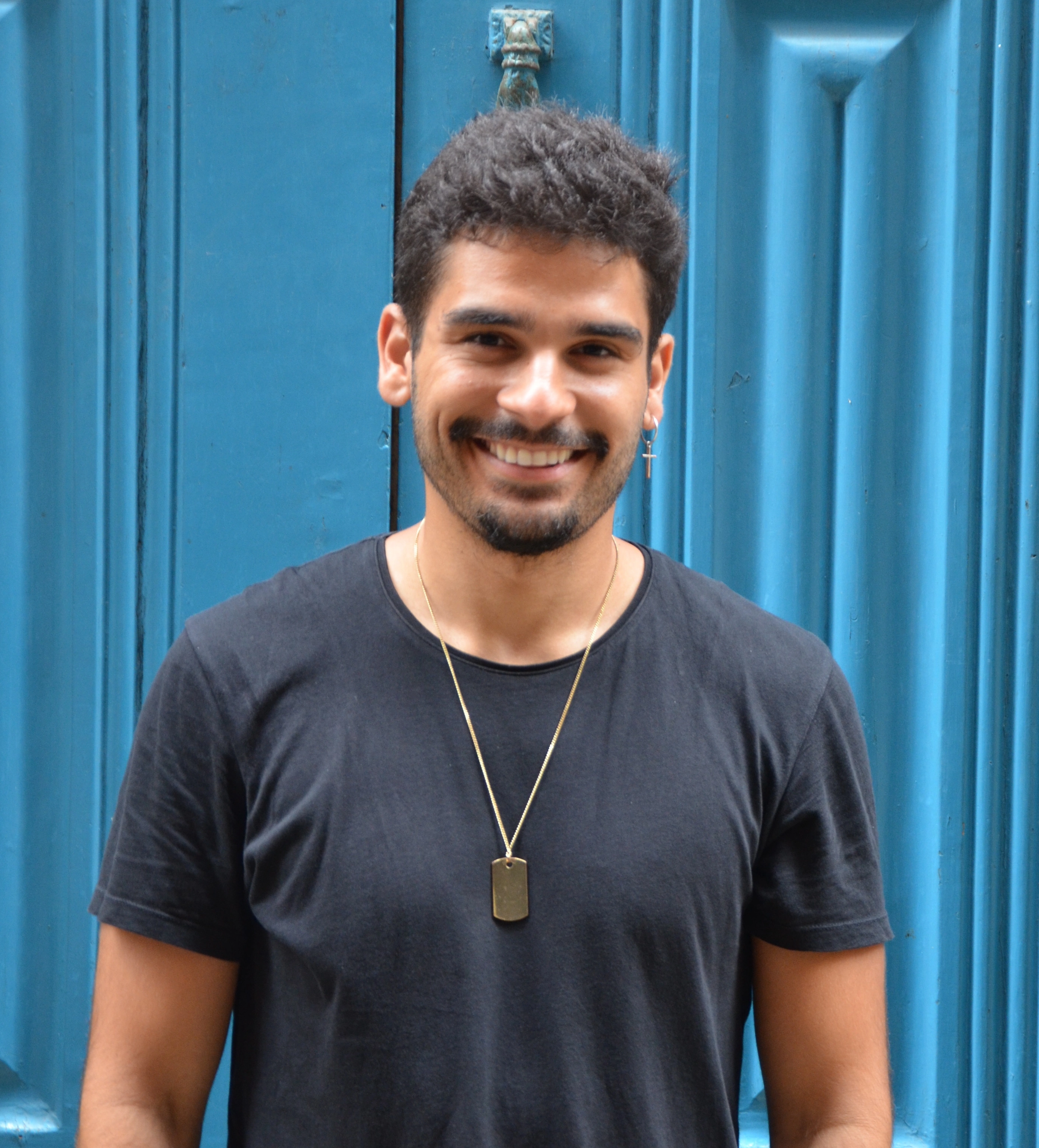 "As a Software Developer and an AI/ML enthusiast, I decided to leverage modern data science tools to help me make sense out of investing. I started the development of the Gamestonk Terminal during the COVID Christmas break."
Check our blog article about our OpenBB story.
See article
Culture
As an open source company, we are nothing without a strong culture.
These are the values that we share.
People Driven
Having strong connections with open source, the company only exists to serve its people. Alone we are weak. Together we are strong.
Forward Thinking
Our people are curious and not scared of leaving their comfort zone to build what they believe in. Innovation always wins.
Customer Focused
By getting continuous feedback from our customers we can ensure that we develop financial tools tailormade for their exact needs.
Transparent
Due to our origin, it comes without saying that we believe in transparency and being open. This level of honesty is what distinguishes us.
Fun and Energetic
Always promoting a fun and energetic environment for our people. A laugh a day keeps the competitor recruiters away.
Profitability
While keeping our core open source, we want to be profitable. This will be achieved by our users trusting us to build a better team, and consequently, better products.
Our Team
Composed of experts in the intersection between finance knowledge and software engineering skills, we have the mission to empower every investor through our open source core terminal.
Join us. From anywhere.
See open roles