I'm Henrique Joaquim and my role is to develop awesome software full time at this amazing Open Source Software company!
I'm currently based in Lisboa, Portugal, although my roots are in Sesimbra and Évora, also in Portugal. I have an M.Eng. in Electrical and Computer Engineering from NOVA School of Science and Technology, where I focused mainly on Robotics and Digital Systems.
I first heard of the Gamestonk Terminal (now OpenBB Terminal) in a Medium post since our CEO, Didier Lopes, attended the same university as me. As a wannabe investor myself, the project really caught my attention, and I started following it closely from the sidelines.

The day the team announced OpenBB publicly on social media, was the day I sent my application in and here we are now, contributing on a daily basis to democratize access to financial information and tools.

So far, in my short time at OpenBB, I've been working on the terminal, mostly on bug fixes and refactoring features, as we're aiming for Terminal v2.0. I also had the opportunity to contribute to the development of the alerts that was just released on our awesome OpenBB Bot.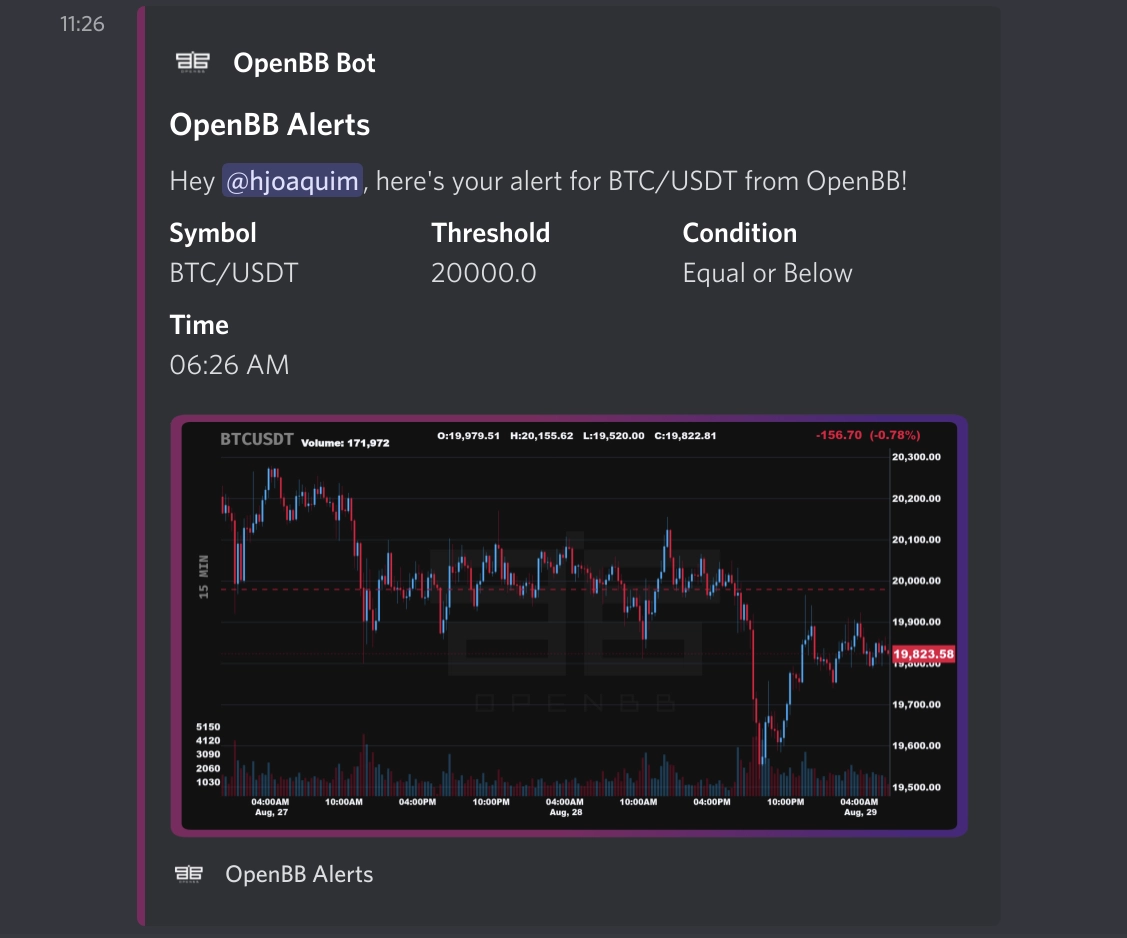 Lastly, I can't stress enough how exciting it's been to work in a fast-paced environment alongside like-minded people from all over the world, all with the same future goals.
Let's make investment research effective, powerful and accessible to everyone!